EduTechnologic Participated In The Virtual Tomorrow Pre-event Benefiting The GroundWork Group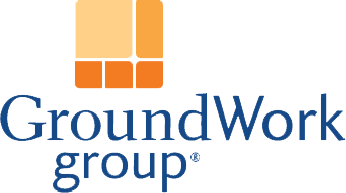 The purpose was to engage with the Columbus technology community for a party focused on socializing and learning about how Virtual and Augmented Reality can impact your role and empower your organization.
EduTechnologic demonstrated the RealWear technologic solution paired with PTC ThingWorx and PTC Vuforia. The Augmented Reality demonstration with the hands-free wearable showcased the value of IOT/IIOT and how EduTechnologic is ready to meet the demands of today's workforce.
CORPORATE TEAM SPONSORS: AEP, CIO – SME FORUM, IGS ENERGY, IMPROVING, M/I HOMES, MOTORISTS INSURANCE, NATIONWIDE INSURANCE, THE DISPATCH PRINTING COMPANY, and WASHINGTON PRIME.
PRODUCT SPONSORS: BUSINESS FIRST, EXPEDIENT, LEADING EDJE, MARTINI MEDIA GROUP, MICROSOFT, NORTH HIGH BREWING, PEPSI, PILLAR TECHNOLOGY and RISE BRANDS.