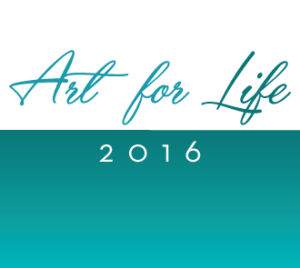 Wow! Raising more than $640,000, the 2016 

Art for Life

 broke every fund raising record in 

Equitas Health

's history! THANK YOU to 

Columbus Museum of Art

, 

Pizzuti Collection

, contributing artists, galleries, sponsors, patrons, 1,116 attendees, volunteers, staff, and the lucky new owners of 85 pieces exceptional art! We are so grateful for your support!
The Art for Life Equitas mobile application
was developed to raise awareness, pique interest, and provide individuals the ability to explore, favorite, organize, and 

track art in the auction.  Users also can learn about the the art, artists, and Equitas Health.
The application addresses usability issues by providing an easy navigation structure for the non technical user.  The application includes tools to make notes and set a budget for the main event.
The Art for Life Equitas application also has structure and mechanisms to appeal to the millennial generation by adding several "hip factors" by providing tools to allow a user to create a personalized art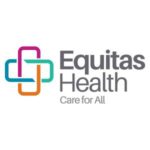 collection of their favorite pieces of art.  In addition, users can share their favorite Art for Life pieces on social media outlets.
Features includes marketing elements by integrating a splash screen for application sponsor(s); push notifications (alerts) to users to maintain interest and inform the community of updates; information about Equitas and an events page detailing the night's events.
Additional social media integration is the hosting of artwork on the Art for Life web site and Pinterest.  This serves multiple advantages.  The event organizers can manage all of the artwork, names, price points and locations on a social media tool that can also be integrated into the WordPress website.  For individuals that do not want to use a mobile application and are familiar with Pinterest they have the ability to explore the data on their PC or web browser of choice.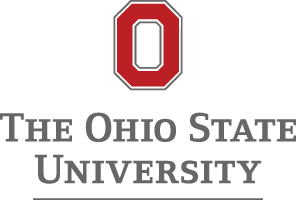 The Ohio State University was the official mobile application sponsor for this application.